"Become an IBMA member As an IBMA member, you are joining a community of bluegrass professionals from every aspect of the industry and enthusiasts from all over the world. Your membership shows your commitment to the growth and development of bluegrass music. In return, members enjoy an array of benefits, discounts, resources, and networking opportunities!
YOU ARE THE IBMA!"
WE'RE BRINGING THE COMPANY TO DALLAS IN DECEMBER!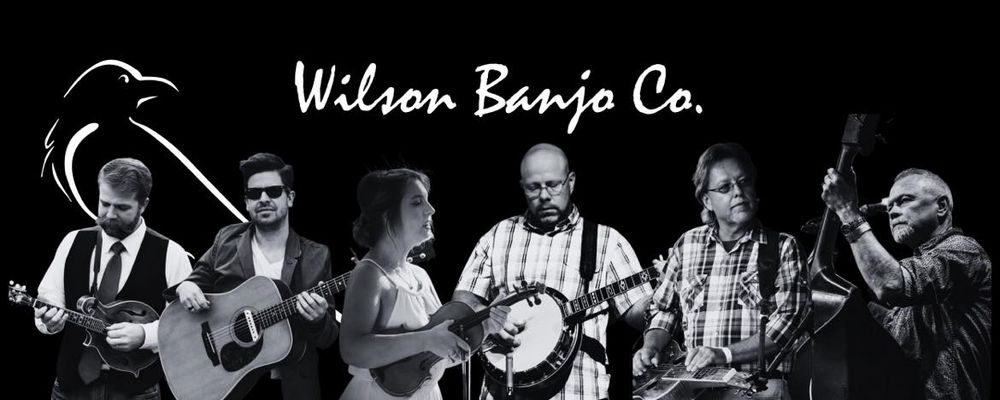 "ISSAQUEENA" RELEASES 3/10/2022
THANK YOU TO THESE PLATFORMS WHO PLACED US ON THEIR TOP ALBUM AND SONG LISTS OF 2021!
COUNTRY ROAD TV PREMIERES NEW VIDEO NOVEMBER 5TH
STEVE WILSON FEATURED IN BLUEGRASS UNLIMITED
NEW SINGLE AT #1 FOR FOUR WEEKS ON MOUNTAIN BLUEGRASS, THE BLUEGRASS JAMBOREE!