COUNTRY ROAD TV PREMIERES NEW VIDEO NOVEMBER 5TH
STEVE WILSON FEATURED IN BLUEGRASS UNLIMITED
REVIEW: Six Degrees Of Separation, Bill Foster, August 2021
[...]Five of the songs were co-written by Steve Wilson along with Stephen Briggs, Melanie Wilson, Glen Crain, and Brittany Wilson. These selections include "The Ambassador," instrumental "Issaqueena," "Colors Of My Life," "She Is A Gambler," and "Wrong Turn That Led Me To You." Other selections include "When The Crow Comes Down," "Old Fashioned Ways," as well as Hot Rize's "Midnight On The Highway," Donna Hughes' "Autumn Leaves," and two versions of "Long Hard Day," one acoustic and one more electric. 
Steve Wilson's credentials also include a stint on banjo with Dale Ann Bradley, some touring and recording gigs, as an engineer for Bonfire Records, and in an early period with Gibson's Custom Art store. This new project shows how much all this experience has paid off.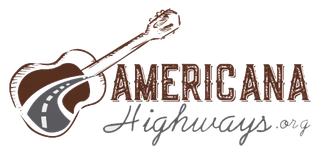 NEW SINGLE AT #1 FOR FOUR WEEKS ON MOUNTAIN BLUEGRASS, THE BLUEGRASS JAMBOREE!